What is a Creative Console?
Creative Console is a modular, freeform control surface designed to streamline editing and make interacting with creative software more engaging. It is perfectly suited for photo editing and retouching, video editing, color grading, virtual production, audio/music production, and other creative workflows.
Creative Expression Re-imagined
Monogram's tactile tools help you engage with your work in a more creative and expressive way. Immerse yourself in the creative process with intuitive control.
True Creative Freedom
Combine modules in any shape or size and optimize for your personal workflow and style. Easily expand your console by adding or swapping modules as needed, without replacing the entire system.
Faster and more Precise
Creative Console puts your most used tools at your fingertips, cutting your editing time in half. Avoid wrist fatigue while gaining pinpoint precision.
Plug & Play
Creative Console comes pre-loaded with functionality for industry leading software. Plug in, select your app, and start creating. It's that simple!
Next level productivity starts here.
Meet each module
Made just for You
Creative Console was designed with your workflow in mind. Pre-loaded functionality and direct software integrations perfectly combine to improve editing and increase efficiency. Select your workflow below to explore now.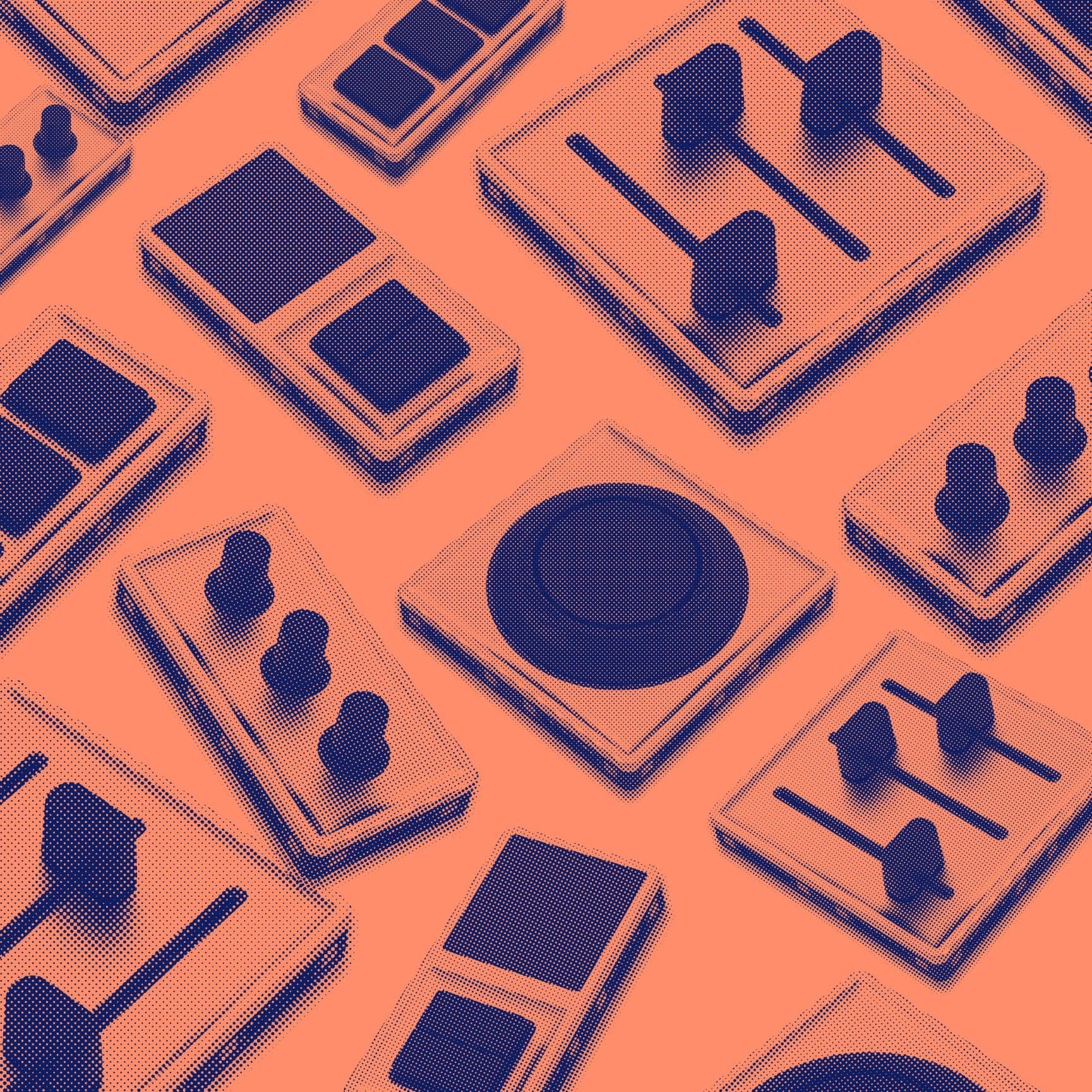 Photo Editing and Retouching
See how Creative Console can streamline your entire photo editing and retouching workflow from start to finish.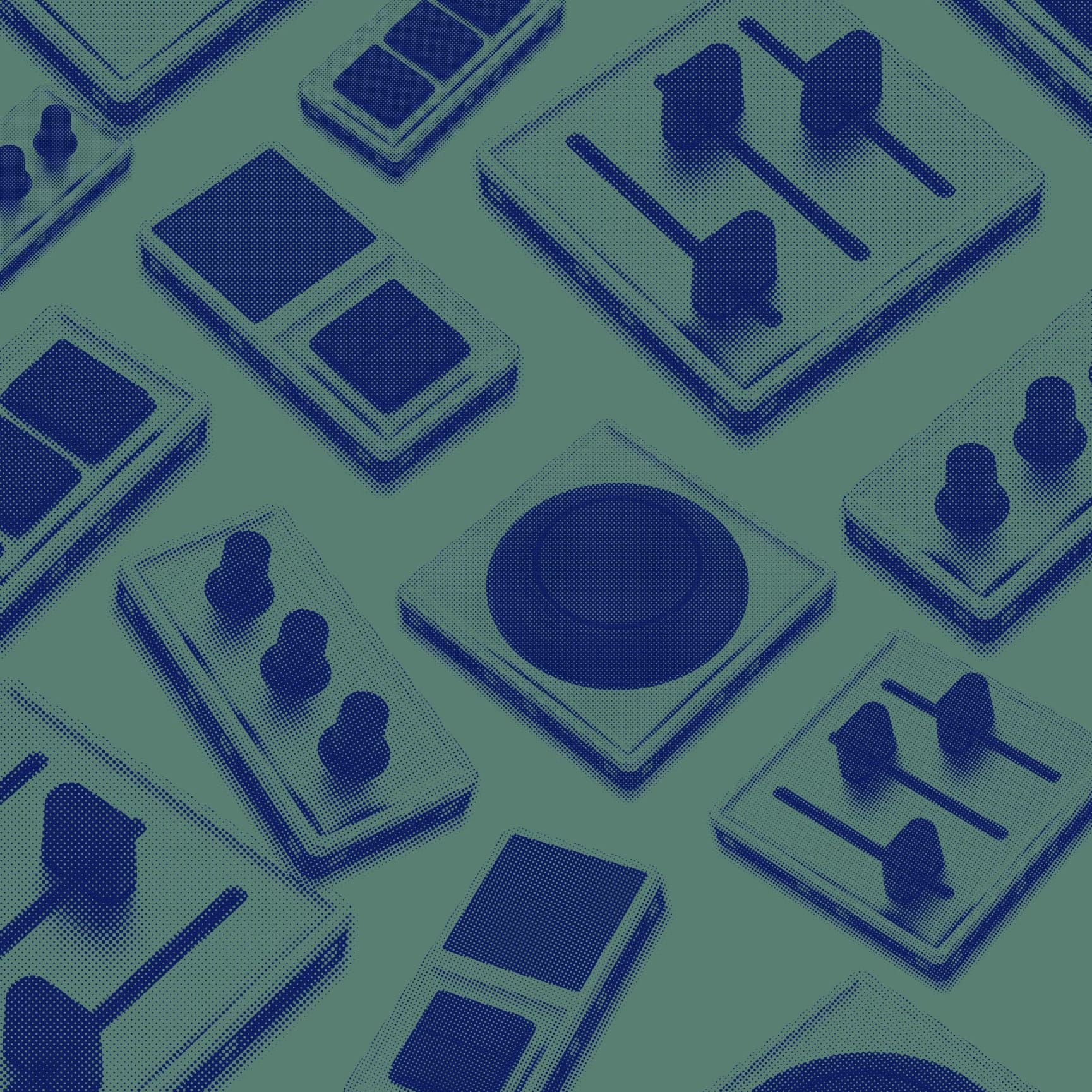 Video Editing and Filmmaking
Take advantage of the smoothest and fastest transport controls, effortlessly adjust Lumetri and Final Cut Pro colors, automate keyframes and more with Creative Console.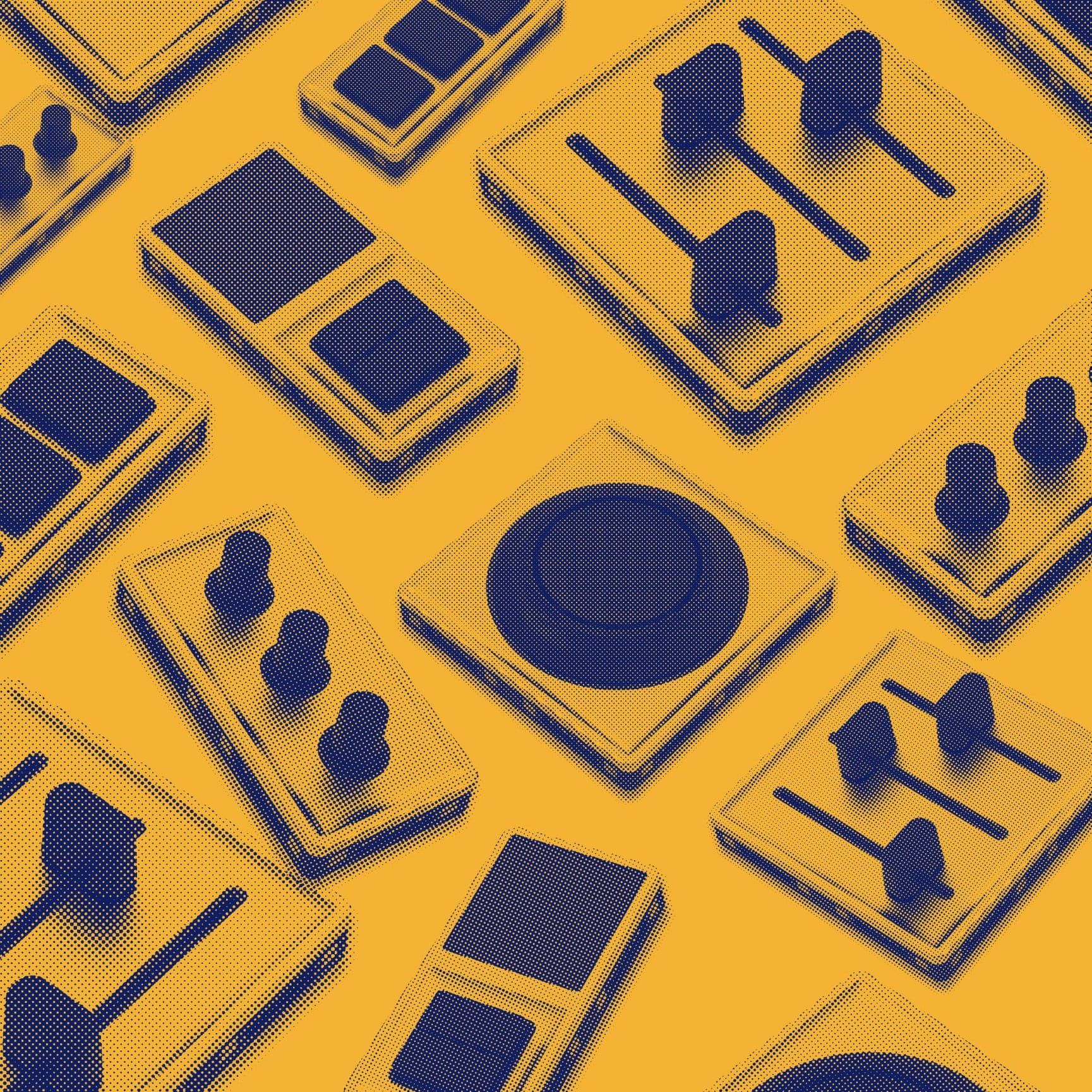 Audio and Music Production
Real-time expressive control of your virtual instruments and 6 MIDI CCs. Streamline your music composition and production workflows with Creative Console.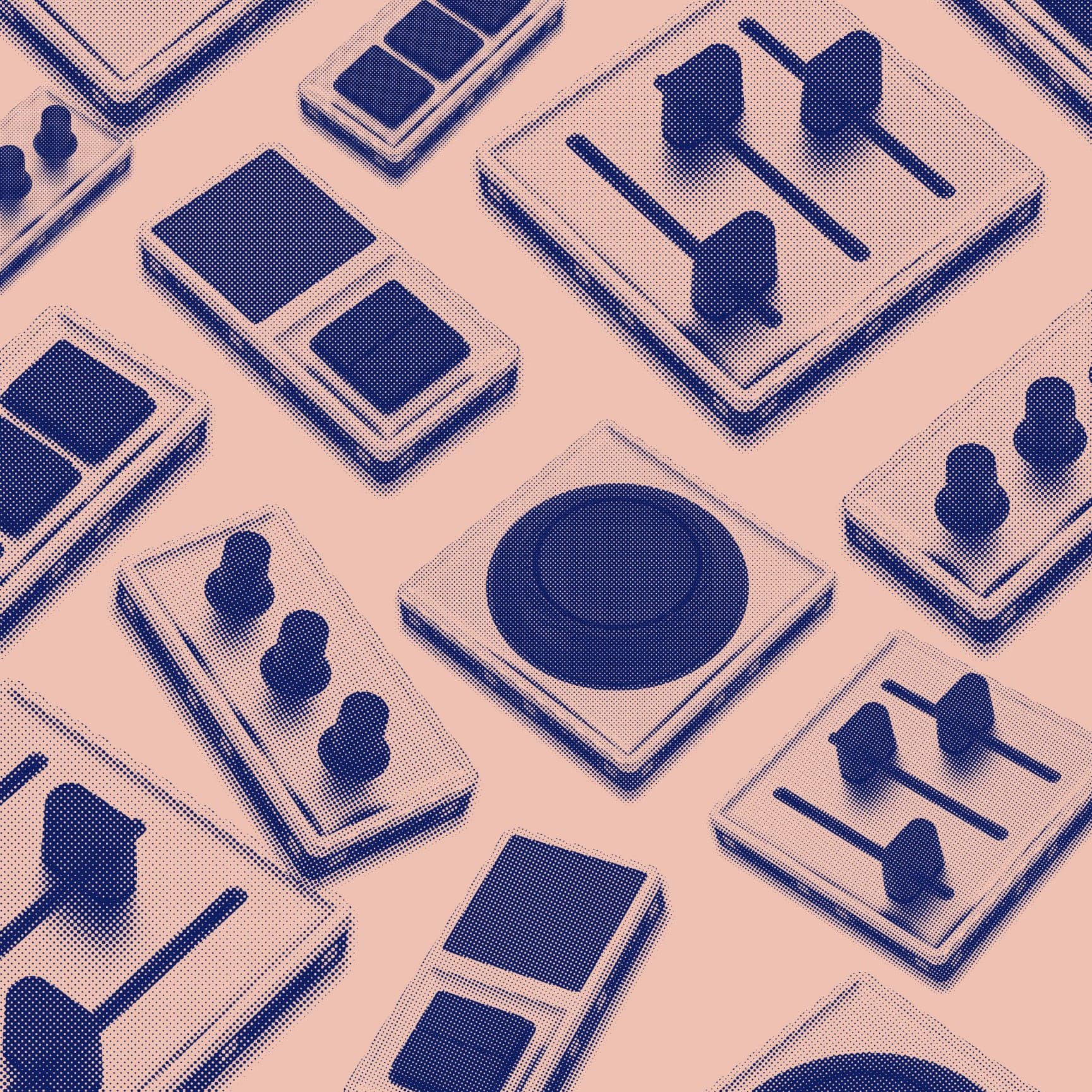 With Mini Console, Monogram makes interacting with common everyday apps like Zoom and Chrome easier and more fun to use.
Go to slide $1

(Current Slide)
Powerful Native Integrations
Integrates directly to your favorite software for the highest level of precision and control.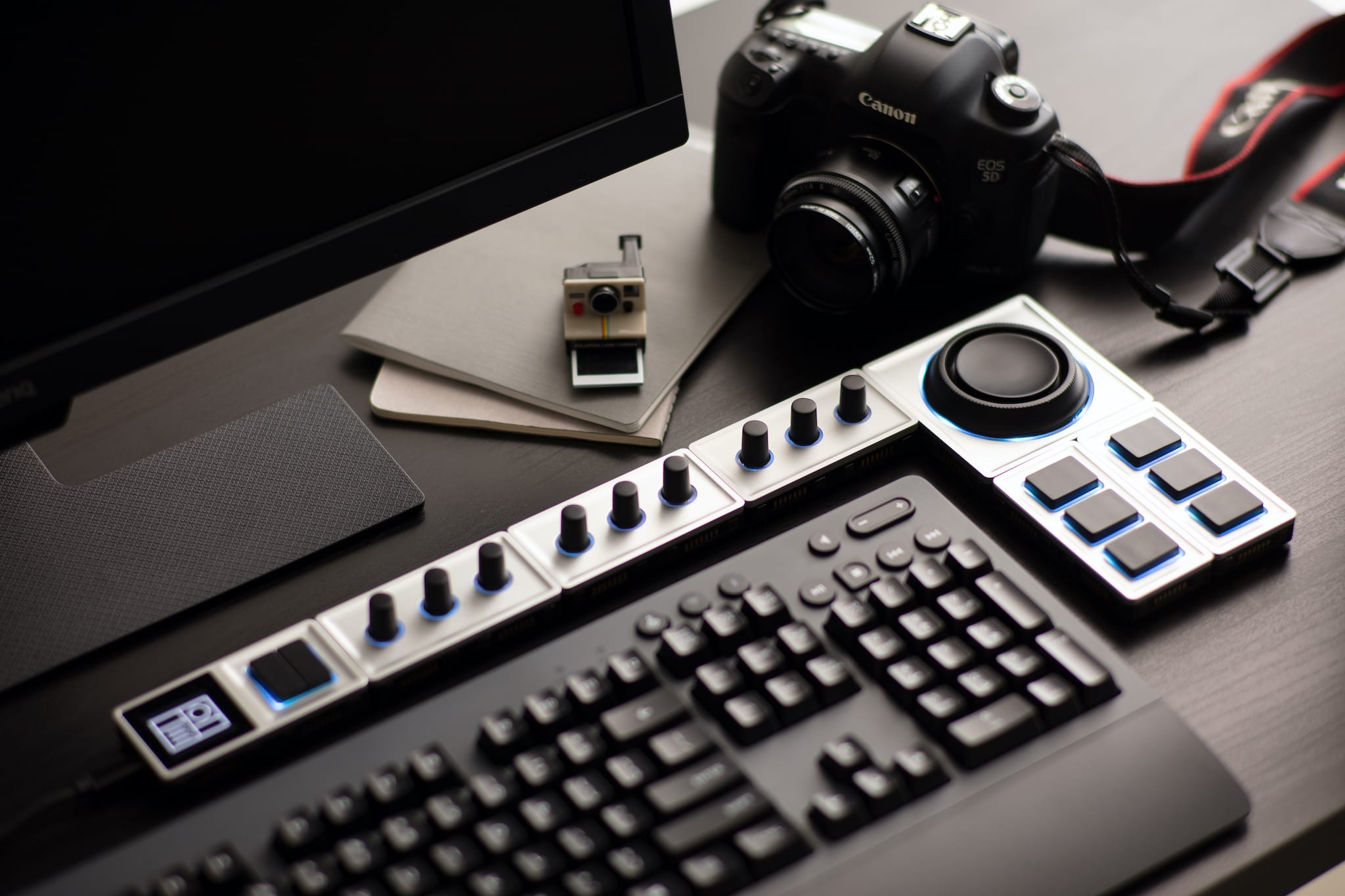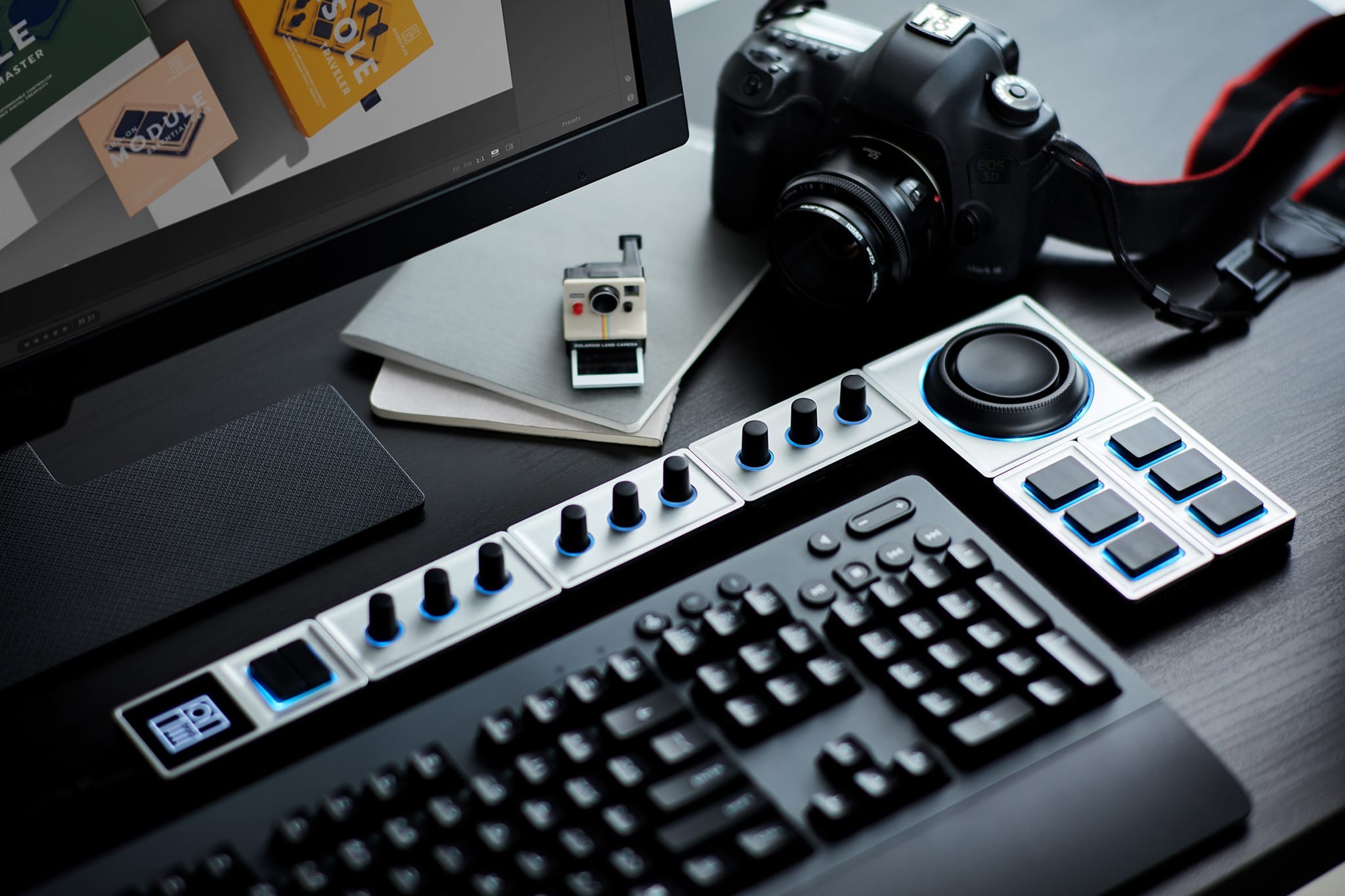 Better Editing Guaranteed
We understand that everyone's workflow is different, and even the most adaptable tool ever may not always fit. That's why you can try Monogram Creative Console in your own workflow for 30 days. If it does not improve your editing experience, you can return it for a full refund.
Trusted by Photo and Video Professionals
Monogram gives filmmakers precise and intuitive control over virtual cameras and lighting in Cine Tracer. For Unreal Engine Virtual Production users and developers, the Monogram Creator app and UE4 makes integration seamless and easy through the Blueprint Scripting system.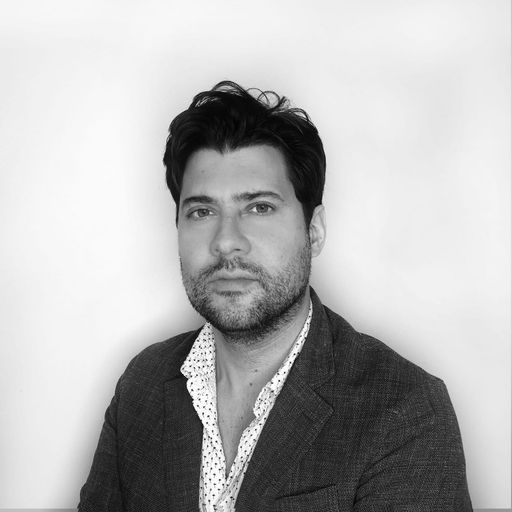 Tactile tools like Monogram will help us pave the way for new and interactive experiences where both technical and non-technical crew members can easily and actively participate in the filmmaking process thereby streamlining production time.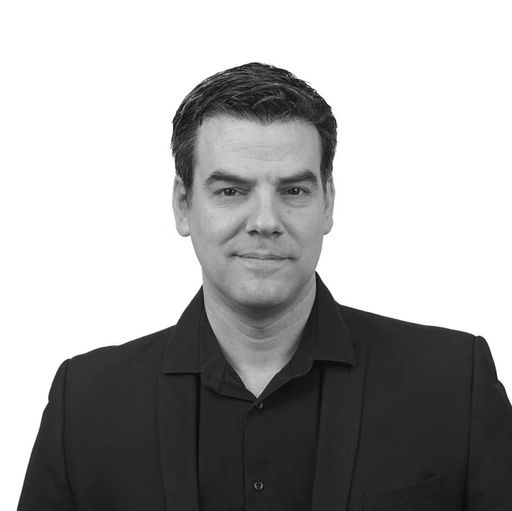 Creative Console offers operators a highly flexible control solution, and the ability to pick and choose modules and change them as needed is very elegant. Creative Console is a very easy-to-use and intuitive system that's perfect for broadcasters working with Ross Video's UX control platform and Voyager graphics rendering solution.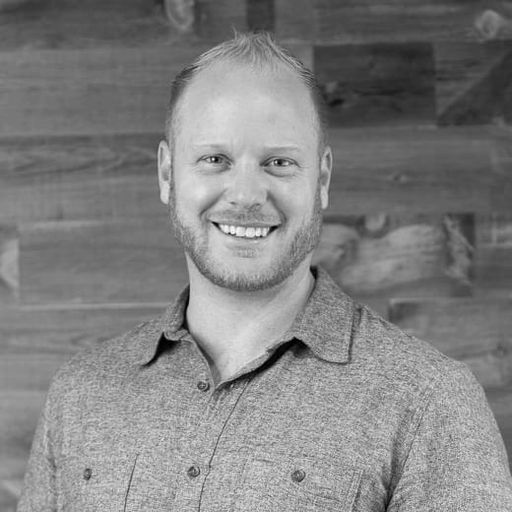 Monogram's tactile, precision tools are one of the essential tools we use to bring a physical touch to the digital worlds
Go to slide $1

(Current Slide)