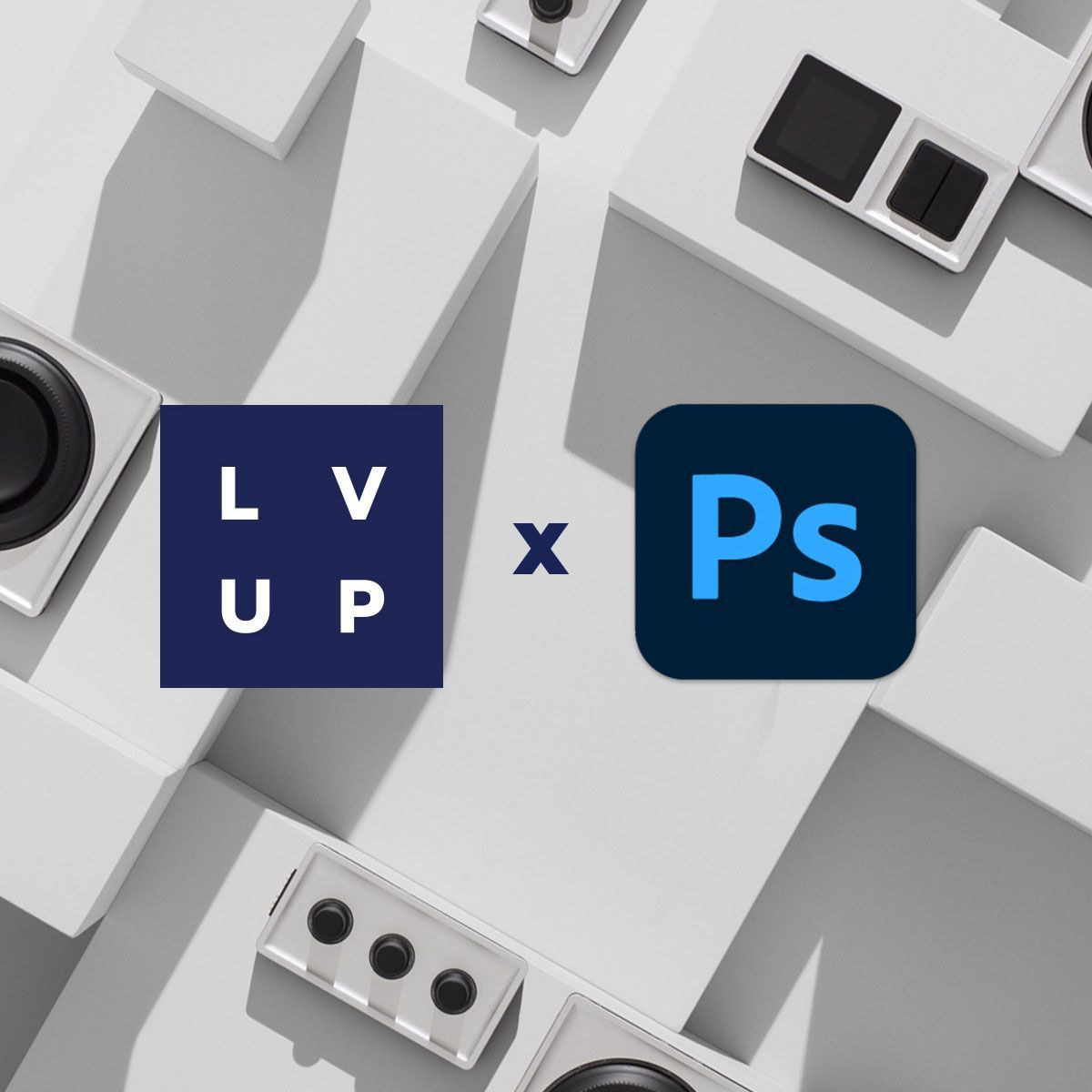 LV UP with Monogram: Photoshop UXP
Learn how to use a Monogram Creative Console with Photoshop UXP
Photo | 1 min read
Scroll to next section
LV UP with Monogram: Photoshop UXP Plugin
How to Use the New Monogram Photoshop UXP Plugin:
Install the new and improved Photoshop plugin built on Adobe's new framework. The plugin has better features, performance, and runs natively on Apple silicon.
Open the Monogram plugin panel inside Photoshop, which contains three tabs: Brushes, Colors, and Info.
The Brushes tab shows information about the brush size, hardness, opacity, and flow.
The Colors tab shows values pertaining to the current foreground color.
The Info tab shows the current connection status with Monogram Creator.
Create a new Photoshop UXP profile in Monogram Creator.
Load the quick start profile titled "Painting."
Each module in Monogram Creator is automatically assigned a function that corresponds to a listing in the plugin panel.
Move the sliders to see brush attributes changing in real-time.
Rotate the dial modules to see the panel automatically switch to the color tab and see the color values changing.
We know you will enjoy a better experience using the Monogram Creative Console with Photoshop and the new plugin!
LV UP with Monogram: Photoshop Color Swatches
How to Easily Switch Colors in Photoshop Using Monogram Key and Dial Modules:
Open Monogram Creator and load a new Photoshop profile.
Click on one of the key modules and select Color and then Swatches.
Choose Custom Color and set the actual color value by clicking Customize, selecting a mode (such as RGB or HEX), and entering the corresponding color code.
Click on a dial module and repeat the process with a different color code.
In Photoshop, press the key or dial to change the foreground color to the corresponding value.
Double the utility of each key module by assigning a separate color to the "press and hold" function.
Go back into the module settings, select "press and hold", choose Color then Swatches, and enter another color code.
In Photoshop, press the key to swap to the first color and press and hold the same key to swap to a secondary color.
Now you can turn part of your creative console into a physical color swatch right at your fingertips!