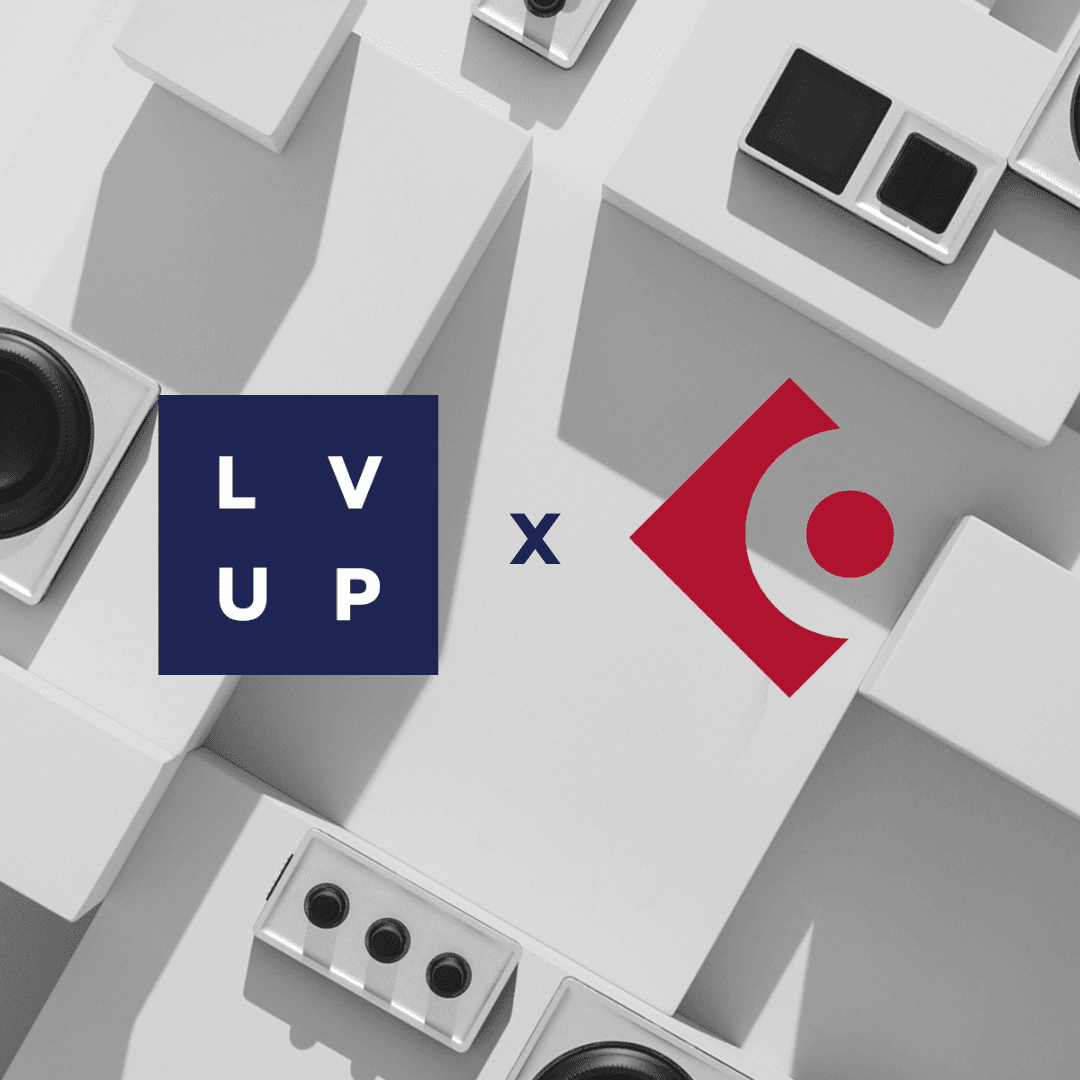 LV UP with Monogram: Cubase Quick Controls
Learn how to set up Cubase quick controls with Monogram
Audio | 1 min read
, Updated
How to make sure Cubase can recognize your Monogram Creative Console and MIDI assignments are visible for controlling functions:
Assigning Monogram Modules: How to assign MIDI CC values to Monogram controls.
Mapping in Cubase: Fix quick controls to function smoothly by having Cubase expect relative MIDI data instead of absolute.
Remapping: Use the 'Learn' function in Cubase to map new quick controls to your MIDI assignments.
MIDI Mapping: How to universally map new MIDI assignments for almost any control.
Watch how creators in the industry use Monogram with Cubase