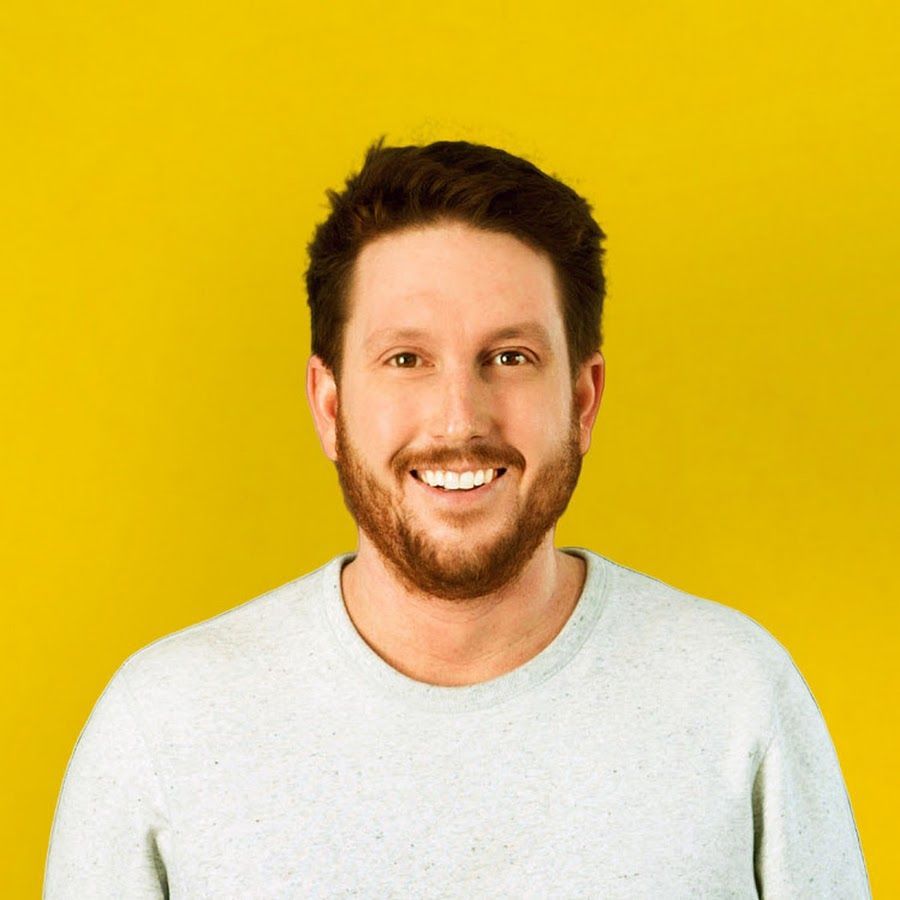 A Canadian wedding photographer and video creator that we've had the pleasure of working with on multiple occasions. With tons of knowledge and experience to share, Taylor offers courses on his website for those looking to learn more about wedding photography. He also has a YouTube channel for guides on how to edit and save time culling wedding photos, while taking us behind the scenes of all things wedding and travel photography.
What inspired you to get into wedding photography?
I really enjoy wedding photography because you get to create something that is immediately valuable for a couple. It's something that a family will enjoy in this lifetime, and also pass down to future generations.
What are the characteristics of a successful wedding photographer?
A successful wedding photographer should have a pretty broad photography skill set. As a wedding photographer, you're a portrait photographer, a landscape photographer, a macro photographer, and a photojournalist. Beyond that, being customizable to the situation. A wedding day rarely goes exactly as you'd expect, and being able to troubleshoot quickly is very important.
What makes you stand out in the wedding photography space?
I think the way to stand out in the wedding space is to connect and work with your ideal clients. The challenging part is to find them early on in your career. Once you do start working with them every week, your ideas and their ideas come together to really make incredible work. Beyond that, you really start to create an incredible experience for your couples that make referrals very easy.
What details do you enjoy focusing on during a shoot?
I focus on the couple and the people that are most important to the couple. I want to make sure to accurately document the day, but in a way that makes everyone look their best.
Does your travel inspire your creativity? If so, how?
Travel comes with a unique set of new challenges that unlocks creativity. It's inspiring to be in a new location for a shoot, but there's also more internal pressure because you've come all that way to do something for a couple or client. I find the places that are a full 12 hour time difference (specifically Japan) really interesting because you have no typical distractions while you're working on a project. No emails or notifications coming in, it's a very mentally relaxing place to work.
What's the number one tip you would have for someone looking to get into wedding photography?
Start building your own dream portfolio today, and don't wait for it to come to you.
How has Monogram made a difference to your editing?
Both in photography and video, Monogram has made a huge positive change in my productivity. It made the programs I use every day more efficient and more intuitive.
What's your favorite Monogram feature?
The Orbiter Module is my favorite, it's a very ergonomic and easy piece to use. The Orbiter alone has probably sped up my general editing efficiency 50%.
Head over to Taylor's YouTube channel and Instagram to learn all things wedding photography and if you want to learn more about how he uses Monogram, check out this video on how he uses it in Lightroom and this one on how it sped up his workflow!