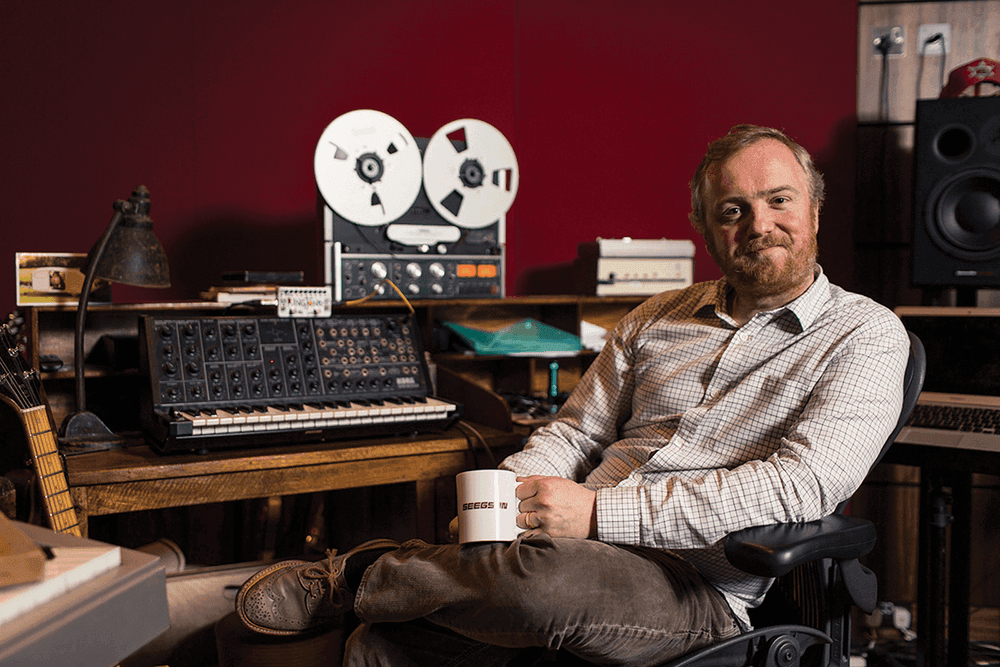 In an industry with so many talented creatives, we wanted to highlight just a few music producers and composers who are renowned for both their industry work and the expertise they share amongst their social communities. If you're looking for new inspiration or a thriving community, look no further.
Here are 4 music producers you need to check out right now!
Michael Baugh
Film composer and solo artist, website.
Michael Baugh is often collaborating with world class musicians and has a plethora of exciting projects from trailers to music videos, short films while maintaining a busy session work schedule. He also commonly hosts webinars with industry experts for ThinkSpace Education (Guy Michelmore) so be sure to follow him on Instagram and Facebook to see what he's up to!
Christian Henson
A multi-nominated and multi-award winning composer, and co-founder of Spitfire Audio, youtube.
Christian is a prolific composer with over 45 films to his name and has amassed over 115,000 youtube subscribers. Christian has also proven to be a prodigious and versatile force within the UK film industry. His unique, self-taught approach to working with the orchestra's makes his YouTube channel a great resource for the budding, big-thinking composer.
Chris Selim
Musician, Music Producer, recording and mixing engineer, Youtube.
Chris has mixed and produced over 80 albums and is renowned for his work in the French Christian music industry, working alongside global artists, such as Impact, Luc Dumont, and Lianna Klassen. He is also the creator of Mixdown Online, a website and YouTube channel with an emphasis on Cubase tutorials designed to help musicians and home studio owners grow their skill sets.
LNA does audio stuff (Liina)
A Finnish producer, musician, Ableton Certified Trainer and the co-founder of Equalize Music Production, youtube.
As a former Music Production lecturer LNA's YouTube channel is a fantastic resource for anyone looking to expand their knowledge in the music production space. The channels focus is on detailed tutorials, music production techniques, and music production gear. LNA's channel stands out amongst the crowd with fun music production challenges that entertain and make the industry more approachable for everyone.